We help build organizations through leadership.
Learn more
We partner with you, and your selection committee while staying laser-focused on the specific needs of your company. We are motivated by seeing and sharing excellence and do not stop our search until your organization has the right executives in place.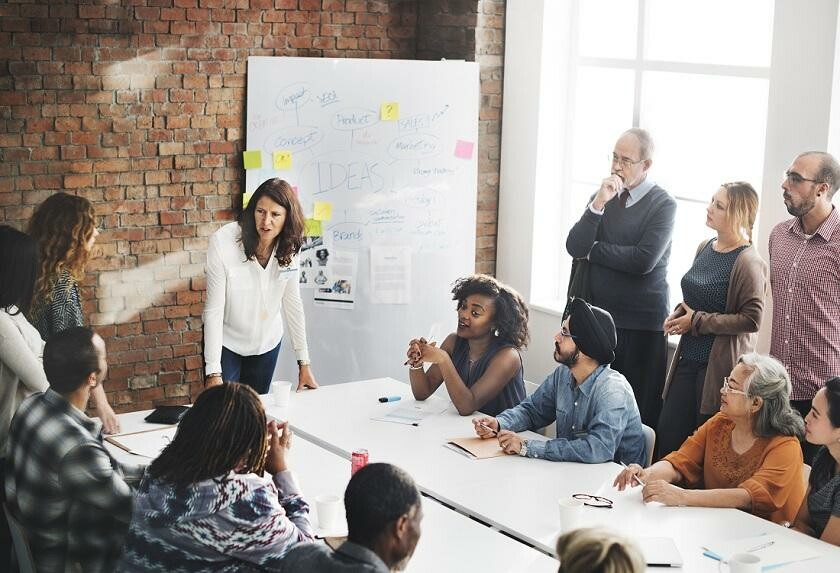 "Leadership is the capacity to translate vision into reality."
– Warren G.Bennis
At Richardson, we believe finding effective leadership is a flexible balance between the art of people and science of evaluation—always adjusting to the needs of the situation, or organization. We always keep our clients' vision and goals in mind during our process of executive talent acquisition, which begins with getting to know your organization, its needs and culture. Our search team is invested in finding the right leader for your organization, effectively and efficiently.
Identifying and securing the best leaders in the market.
Our efficiency as an executive search firm is equally matched by our effective methodologies and processes that ensure you find a principal member of your team. At Richardson, our process takes clients on a step-by-step journey to gain and build leadership within their organizations. One size does not fit all, and we are committed to finding the right process to get your business and team on track to continued success.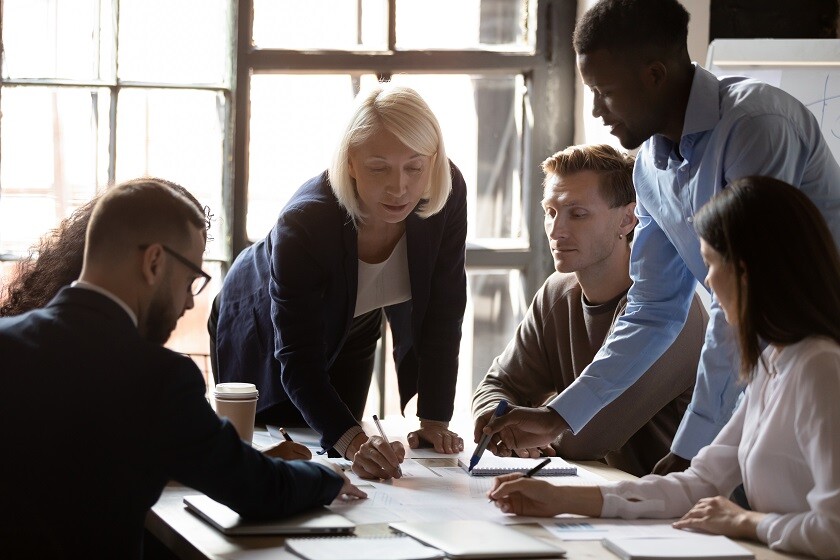 In the past two years we have had to search out a CEO for our non-profit organization, Spinal Cord Injury Alberta. Both times we have pursued the services of Sandy Jacobson at Richardson Executive Search. On both occasions, Sandy has provided the experience and expertise needed, for proceeding through this multifaceted process of selecting the proper leadership that fits our organization's needs. She is a professional, always efficient, and always positive. Thank you, Sandy, for providing the service you do.
Sturgeon County has engaged Richardson Executive Search to assist us in filling several key positions. Sturgeon County believes strongly in recruiting and retaining the right people, and Sandy Jacobson has taken the time to get to know the organization, gaining an understanding of the opportunities and challenges we face so that the candidates presented are a good fit to the role. Working with Sandy... Read More »
Sandy Jacobson at Richardson Executive Search has been amazing to work with over the past several years in our recruitment of management personnel. She takes the time to understand our needs and keeps us apprised through a weekly report of potential prequalified candidates and recommendations for next steps. Of course, when she comes across a star, she wastes no time in setting up an interview and guides both the candidate and ourselves in moving the process along, ensuring the right fit. We have really enjoyed our relationship with Sandy and look forward to continuing to work with her.
Richardson Executive is a valued business partner for FBC – sourcing and delivering candidates who fit our culture and business model. These candidates are ones that we could not source ourselves. Daryl Henry and the Richardson team has placed high performers for FBC in Marketing, HR, Supervisor and Director roles. Daryl has been able to bring talented candidates to FBC through his understanding of our business, initiative, drive, creativity, network and... Read More »